What documents do you need to emigrate?
If your dream of living abroad is to become a reality, careful planning and preparation is essential. In addition to the emotional goodbyes, emigrating also requires a number of practical steps, including obtaining important documents and certificates. These often need to be translated and certified in order to be recognized in your target country. What exactly a certified translation is and who is allowed to do it, we have compiled for you here.
Below we have compiled an overview of the essential documents that are required when emigrating from Germany.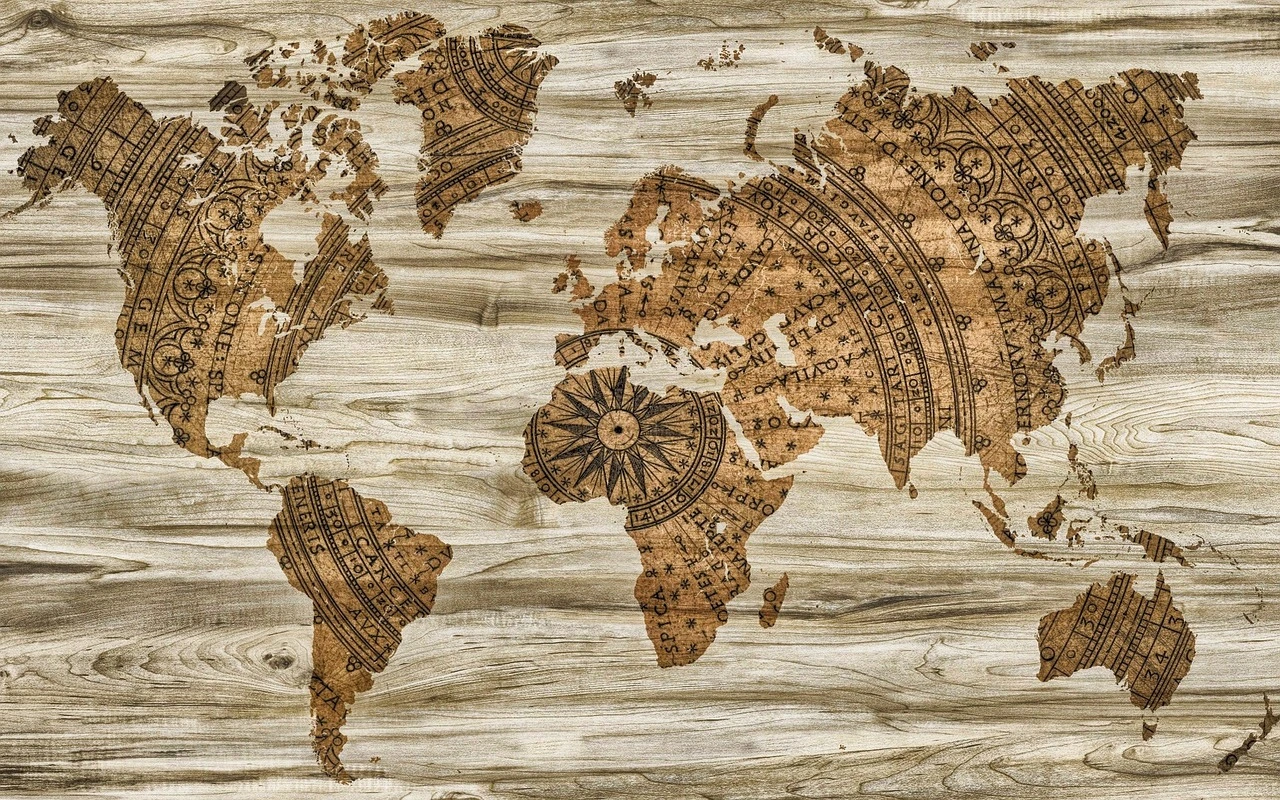 As you can see, a smooth start to a new life abroad requires thorough organization. Professional translation services, such as the ones we offer, can help ensure that you receive the necessary documents correctly and in a timely manner. Rely on our expertise to make your departure as smooth as possible. Contact us today for a consultation!
We offer the following services:
Our team is at your disposal daily from 08:30 – 16:30.
With ambition, love for languages and a lot of energy, we strive every day to achieve the best possible result, so that our work corresponds exactly to your wishes and ideas.