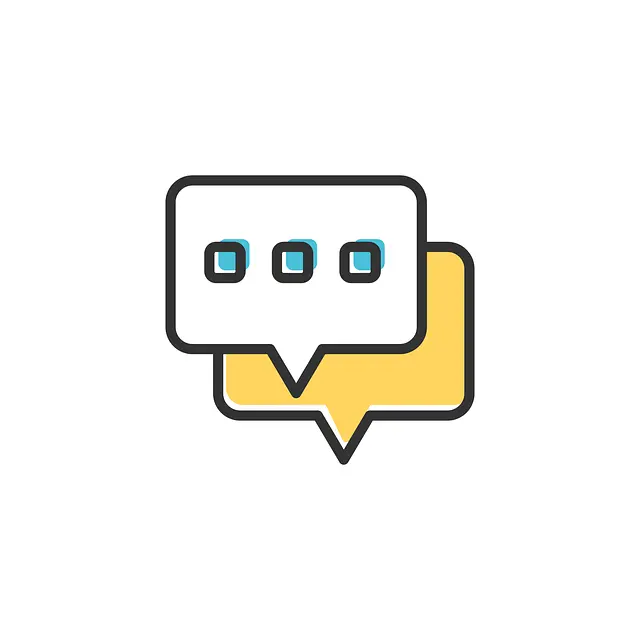 Every day we help small and large companies and organizations to realize their international potential. We will gladly advise you. Are you interested? Request a non-binding offer now!
Specialized translation and language services: quality and performance are our strengths. We support you in your internal and external corporate communication with international customers and interlocutors. Be it local or global, translation connects. Contact us today for a consultation! We would love to get in touch.
Highest quality standards. We work in accordance with DIN EN ISO 17100, the European quality standard for translation services, and are committed to ensuring quality in linguistic and technical terms in accordance with these guidelines. The basis for this is the 'four-eyes principle'. All our translations are checked and proofread by a second professional translator.
Mother tongue principle. Our text translators work exclusively in their native language and take into account all linguistic subtleties in the source and target languages.
Security. Of course we handle sensitive customer data discreetly. Thanks to existing confidentiality agreements and individual non-disclosure agreements with our employees and service providers, we guarantee secure storage and management of your data and documents.
The project management. At our translation agency in Wiesbaden, we highly value efficient and customer-oriented project management. With us, your translation projects are in best hands!