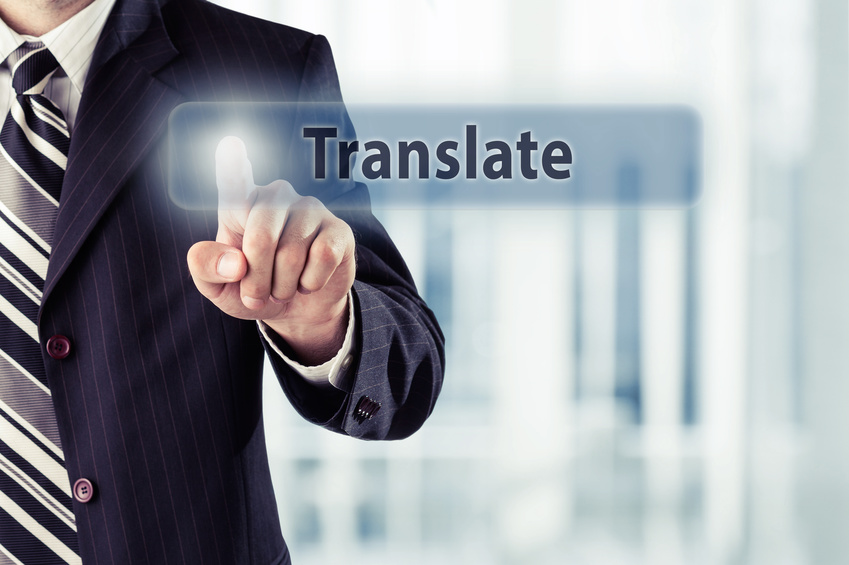 Translation makes the World go round
From technical manuals to legal contracts and advertising texts, our expertise spans a wide range of industries. To ensure that your documents and texts are translated in a professional and industry-specific manner, we have professional translators and proofreaders for each language combination, each of whom specializes in a particular area of expertise. Our project managers thoroughly review your orders and ensure that they are handled by a suitable translator and proofreader.
What distinguishes us from others
Highest quality standards. We work in accordance with DIN EN ISO 17100, the European quality standard for translation services, and are committed to ensuring quality in linguistic and technical terms in accordance with these guidelines. The basis for this is the 'four-eyes principle'. With this option, all our translations are checked and proofread by a second professional translator.
Mother tongue principle. Our text translators work exclusively in their native language and take into account all linguistic subtleties in the source and target languages.
Security. Of course we handle sensitive customer data discreetly. Thanks to existing confidentiality agreements and individual non-disclosure agreements with our employees and service providers, we guarantee secure storage and management of your data and documents.
The project management. In our translation offices, we highly value efficient and customer-oriented project management. With us, your translation projects are in best hands!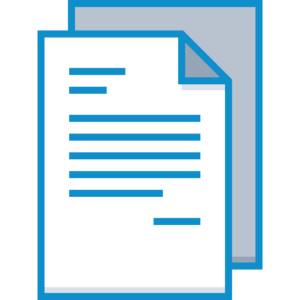 Have your professional texts for your multilingual website translated with high quality.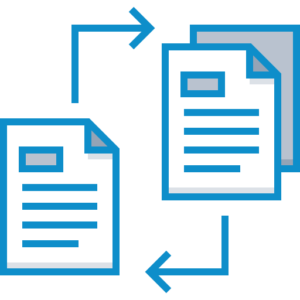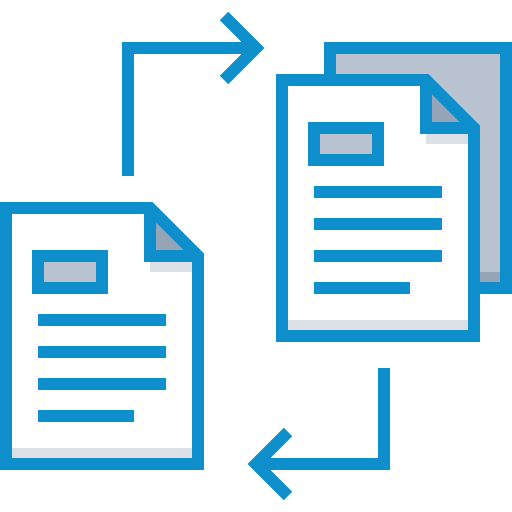 Manuals, user's guides and operating instructions in all languages.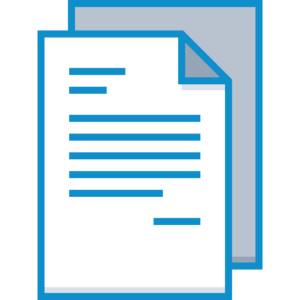 Have your contracts translated professionally to enter the international market.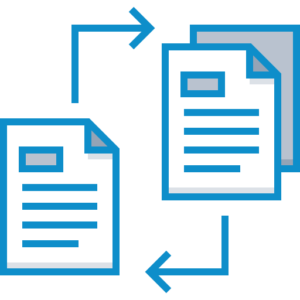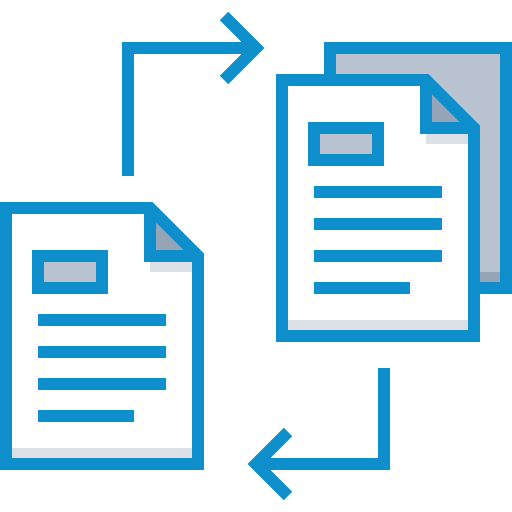 Multilingual flyers, brochures and advertising messages that reach customers.
Translations of SEO and websites. So that you can open up your new markets even better.
We translate more than 45 manuals and operating instructions per year for various industries.
In 2022, we were responsible for the translation of more than 250 contracts of various companies.
The world has become more global, customers more international. We translate and localize so that you strike a chord with your customers.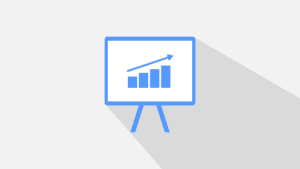 Translation connects.
Professional translations increase your success through satisfied customers. Let's do it.
For years, our custumors have been relying on ReSartus. Full of passion for challenging multilingual communication, we translate into all languages. We are solution-oriented and, if you wish, we can also provide you with interpreters within minutes via our video interpreting platform worldwide.