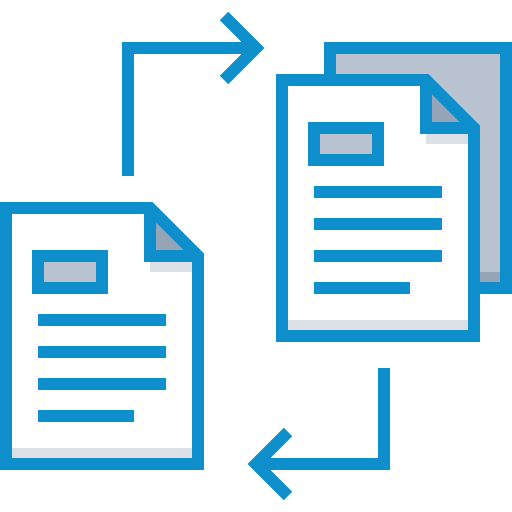 We are glad to help you with your translations
From technical manuals to legal contracts and advertising texts, our expertise spans a wide range of industries. To ensure that your documents and texts are translated in a professional and industry-specific manner, we have professional translators and proofreaders for each language combination, each of whom specializes in a particular area of expertise. Our project managers thoroughly review your orders and ensure that they are handled by a suitable translator and proofreader.
What distinguishes us from others
Highest quality standards. We work in accordance with DIN EN ISO 17100, the European quality standard for translation services, and are committed to ensuring quality in linguistic and technical terms in accordance with these guidelines. The basis for this is the 'four-eyes principle'. With this option, all our translations are checked and proofread by a second professional translator.
Mother tongue principle. Our text translators work exclusively in their native language and take into account all linguistic subtleties in the source and target languages.
Security. Of course we handle sensitive customer data discreetly. Thanks to existing confidentiality agreements and individual non-disclosure agreements with our employees and service providers, we guarantee secure storage and management of your data and documents.
The project management. In our translation agency, we highly value efficient and customer-oriented project management. With us, your translation projects are in best hands!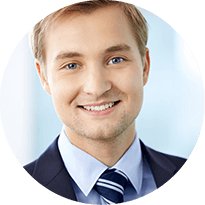 We are here for you.
Our team is at your disposal daily from 08:30 – 16:30.
With ambition, love for languages and a lot of energy, we strive every day to achieve the best possible result, so that our work corresponds exactly to your wishes and ideas.